Carpet Cleaning in Thornaby
Carpetcare is a specialist provider of quality carpet cleaning for Thornaby and the surrounding areas for for Domestic and Commercial properties.

We provide the best quality Carpet & Upholstery Cleaning in and around Thornaby for Domestic and Commercial properties, using the best equipment and systems, giving the best possible results. And it's amazing first time results like this that keep our loyal customers coming to us again and again and further building our reputation as carpet cleaning experts.
We use an NCCA-approved carpet cleaning system that uses the latest cutting edge technology and equipment and stands out because it isn't used by most companies. This means we are able to provide a deep cleansing for your carpet that other companies simply cannot produce. In addition, regular cleaning helps extend the life of your carpet when compared to simply vacuuming.
We are members of the National Carpet Cleaners Association, meaning we have achieved the necessary standard in an NCCA or equivalent training course and have provided proof of full insurance cover. In addition, we are also accredited members of the Institute of Inspection Cleaning and Restoration Certification (IICRC).
The high quality service we provide has helped us build a reputation as leaders for carpet and upholstery cleaning. Thornaby is one of the locations we cover and our services are also available across most of the North East.
PRICES START FROM AS LITTLE AS £49
CALL US FOR A NO OBLIGATION QUOTE
Our Multi-Stage Domestic & Commercial Carpet Cleaning Process Is Simply Brilliant!
Carpetcare offer a multi-stage Domestic & commercial carpet cleaning programme recognised by TACCA, IICRC and leading carpet manufacturers.
This ensures the carpets are cleaned safely and are left thoroughly cleansed, smelling fresh and dry within hours.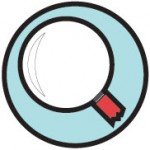 STEP 1 — Pre-Inspection
We carry out a thorough inspection of your carpets , checking fibre type and identify possible stains.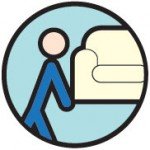 STEP 2 — Furniture Moving
Sofas, chairs and tables will be carefully moved if left in place. Furniture will be protected with disposable blocks and tabs.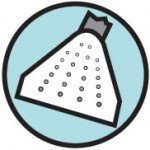 STEP 3 — Commercial pre-vacuum
We use a very powerful commercial vacuum cleaner to remove dry gritty soil that domestic vacuum cleaners leave behind.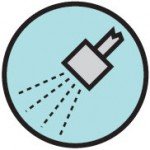 STEP 4 — Pre-Spray & Pre-Spot
Traffic areas and spots are pre-treated for more effective soil and spot removal. The carpet is pre-sprayed with a cleaning solution to gently break down the soils in your carpet.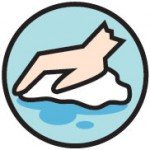 STEP 5 — Agitation
The carpet will be agitated with a rotary cleaning machine which will massage the pile as the pre-spray loosens soil.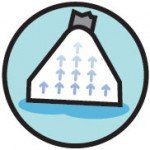 STEP 6 — Rinse & Extract
Our extremely powerful Airflex extraction machine will thoroughly flush the carpet pile. Pressure and heat are regulated so that carpet is not over-wet.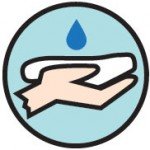 STEP 7 — Post-Stain Treatment
Any stains not removed during the cleaning process will be treated with special solutions to try and release the stain.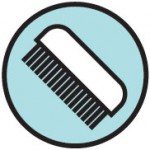 STEP 8 — Turbo Dry & Grooming
Special turbo dryers are put in place to have your carpet dry in no time. We use special tool which lifts the carpet pile and speeds up the drying process.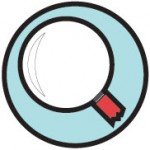 STEP 9 — Replace Furniture
Move all furniture back into place with disposable protectors put under the feet to protect the carpet from possible stain transfer.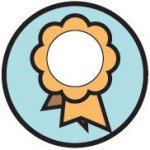 STEP 10 — Final Inspection
Final inspection – We fully inspect the freshly cleaned carpet and check that you are delighted with our work.
We hired Paul mainly on the strength of his excellent reviews and his performance lived up to every word. Great professional four stage treatment that left our lounge carpet looking and feeling like new. Highly recommended.
We had Carpet Care Upholstery North East visit us for a clean of of our carpets and sofas, was very impressed with the professional service, would thoroughly recommend to everyone. Give them a call, you will not be disappointed.
Paul cleaned our carpets this morning, and did an amazing job. Such a huge difference from what they were like. I can highly recommend his services to anyone needing carpets or upholstery cleaned.