Carpet & Upholstery Protection from Carpetcare
When you purchased your carpet or sofa, you may have been told that stain protection was applied during the manufacturing process.
Applying Carpetcare Protector will help olefin and polyester carpet actually resist oil based soiling and enhances the stain resistant properties.
Carpetcare Protector is safe and effective to apply to all man-made carpet fibres (nylon, olefin, polyester), carpets constructed with wool fibres and wet cleanable fabrics.
Clean carpets & upholstery for a healthy family
Restores 'like new' protection
Just like the day it was fitted
Oil Resistant
Tracked in oils, cosmetics, or spills won't stick & are easily cleaned off
Deep Penetrating Stain
Resistance Prevents staining from food and
drink based dyes
Resists & Repels Dry Soil
Grit from soil can work like sand paper to make fibres look dull and worn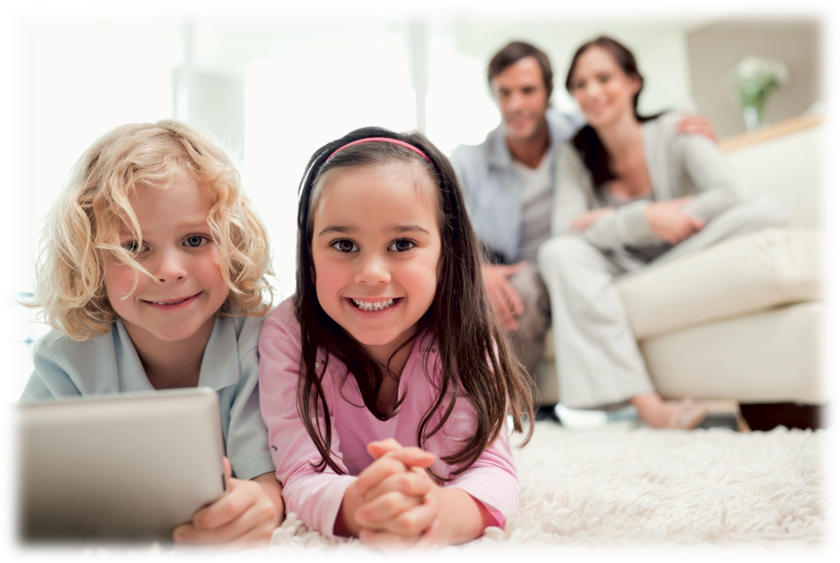 PRICES START FROM AS LOW AS £49
CALL US FOR A NO OBLIGATION QUOTE
Do I need to protect my carpets?
When good quality carpets are made, they may already have protector applied, but no protector is permanent. It wears off or is weakened from:
Age and everyday foot traffic
Harsh cleaning solutions
Spot cleaning agents
Deodorising or disinfectant sprays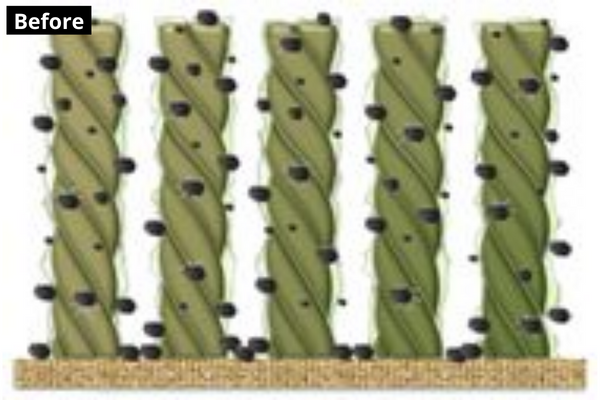 Treated carpets are easier to clean, and can look like new again.
A protective treatment by Carpetcare will help your carpet & sofa stay cleaner and stain-free longer.
Each time your carpet is professionally cleaned, re-apply to prolong the life of your carpet and the comfort of your valuable investment.
If you leave your carpets unprotected they are more vulnerable to:
Permanent staining
Worn looking traffic areas
Spills that won't clean up easily
Dirt that clings to your carpet or sofa
What will a Carpetcare protector do for me?
A protective treatment by Carpetcare will give you the highest level of carpet and upholstery protection available.
Keep your carpets looking showroom fresh. Treated carpets are completely safe for your children and pets, in fact by treating your carpets you are ensuring you keep them cleaner and healthier for your family.
Help protect against accidents
Helps prevent unsightly dirty spots
Traffic lanes stay cleaner
No more panic over spills or dirt from outdoors
Helps to keep your carpet or sofa in great looking condition
Saves you money as you won't have to prematurely replace it due to stains and soiling
How will this make my life easier?
Treated with Protector, the spillage temporarily sits on top of the fibres giving you time to blot it up without leaving a stain.
On an un-treated carpet or sofa the liquid would soak straight in, making it harder to remove and possibly causing permanent staining.
Allows more time to clean up spills
Makes spots & spills easier to clean
Carpets & upholstery will last longer
Reduces wear and abrasion, especially in high traffic areas
Protects against food, drink & dirt
Safe for your children & pets